Book Reviews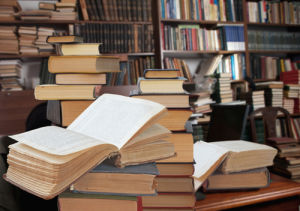 Book Reviews sectioned by place:
A selection of books dealing with Yorkshire or places within Yorkshire. Books might be new or old and our reviews will include any book from the unusual, the lavishly produced, they may cover history, geography, family history, social history or company history.
If we can we will point you in the direction of where a volume might be purchased, on-line or otherwise and in the case of e-books we will point you towards the website from where it might be downloaded.